Lyrics – Free Sheet music with Guitar chords Download. Ocarina, Ukulele, Flute, Violin, Guitar, Recorder, Mandolin and Melodica Sheet music.
La Bella Lavanderina
La bella lavanderina che lava i fazzoletti
per i poveretti della città.
Fai un salto, fanne un altro,
fai la giravolta, falla un'altra volta,
guarda in su guarda in giù
dai un bacio a chi vuoi tu
.
.
.
.
You may also like.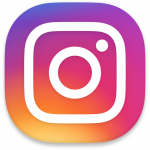 Free Sheet Music Download.

Beginners easy sheet music – Notes Tutorial – Guitar chords.
Fingerstyle – Notes finger chart – Play Along – Acoustic guitar backing track – Video sheet music.
What Tutorial you like to see on EasyMusic Channel?
.
INSTRUMENTS
FEATURED
The Legend of Zelda – Ocarina of Time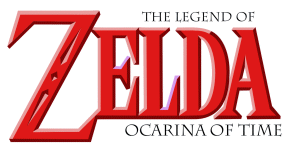 .
CHRISTMAS CAROL
Free Sheet Music Download.

GENRE
FEATURED
MUSICAL – MOVIE
INTERPRETER
FEATURED
.