Lyrics – Free Sheet music with Guitar chords Download. Ocarina, Ukulele, Flute, Violin, Guitar, Recorder, Mandolin and Melodica Sheet music.
I DO GOBETI
Una sera, una sera de note,
do gobeti se davan le bote,
do gobeti se davan le bote:
se ste siti ve digo el perké!
Do gobeti de media statura,
se parlava de cose amorose,
e i gaveva na mata paura
che i passanti li stesse a sentir!
Uno l'era el famoso Mattia,
l'altro l'sera el fabbrica enciostro,
ke imbriago de graspa e de mosto
insultava l'amico fedel!
Uno el ga dito: "va la te si gobo",
e ke altro el ga respondito:
"se mi son gobo, ti non te si drito,
sora la skena te ghe un montesel!"
I se ga dito parole da ciodi,
i se ga dato gareghe sul muso,
i xe andai a finire in quel buso,
dove se beve un bicier de quel bon!
.
.
.
You may also like.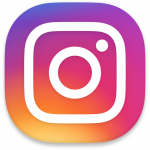 Free Sheet Music Download.

Beginners easy sheet music – Notes Tutorial – Guitar chords.
Fingerstyle – Notes finger chart – Play Along – Acoustic guitar backing track – Video sheet music.
What Tutorial you like to see on EasyMusic Channel?
.
INSTRUMENTS
FEATURED
The Legend of Zelda – Ocarina of Time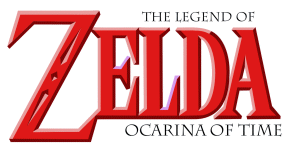 .
CHRISTMAS CAROL
Free Sheet Music Download.

GENRE
FEATURED
MUSICAL – MOVIE
INTERPRETER
FEATURED
.